At MGT International, our objectives are simple: To help our partners meet their needs and manage their purchases of agricultural products. The value-added services we offer help our clients understand complex business activities. By providing product transportation to ports and borders, we make sure that our partners receive clear and accurate information—Information they can use to remain competitive in their respective markets.
Our services include:
MGT International's credit team strives to provide our clients with the credit solution, support, expertise, and access they deserve. From letters of credit to direct credit, we minimize the risks associated with international trade, such as payment, trade policy, quality, delivery, documentation, counterparty, and currency risks. MGT International offers a comprehensive multi-disciplinary solutions platform for its suppliers and buyers. We are committed to building and maintaining long-term relationships with our partners.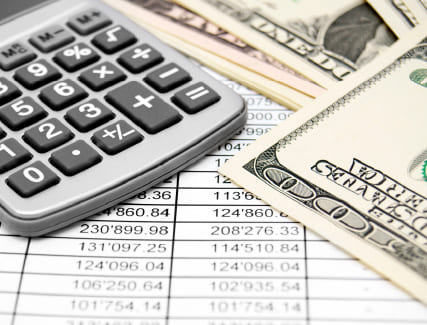 Local and International Logistics
Our experienced logistics team is responsible for efficiently getting products from origin to destination, on time and in optimal conditions. However, given the complexities of international trade, logistics can be challenging. It requires experience and the ability to think quickly and creatively to overcome the various obstacles that stand in the way of an uneventful delivery. Our dedicated multilingual logistics experts understand the documentation and sanitation requirements of each country. Along with our products, we offer peace of mind. Our customers know they can trust us.
We are a global company with suppliers and customers in all continents. We have the expertise and resources needed to supply and sell all over the world. Due to our broad international reach and in-depth market knowledge, we are positioned to offer a permanent supply of a wide variety of products at an attractive price.
Food quality and safety are very important to us. Our guidelines fully align with the sanitary requirements established by the government of each country. We work with suppliers to develop and manage products, packaging, and marketing, both in private label programs and in our own branded products.
We have in place highly effective systems and processes to manage and measure our quality assurance methods and we are always looking for ways to improve.