MGT International markets a variety of raw and processed meat products, frozen vegetables and fruits coming from different parts of the world, especially North America, Europe, and South America. The company's  headquarters are located in Miami, Florida, with offices also in Colombia.
MGT offers high quality products with a wide variety of commodities to value-added products. We work closely with different types of partners, such as distributors, processing companies, and supermarket chains.
An extensive experience in the red meat, poultry, fish, seafood, fruit, and vegetable markets are among the advantages we offer. Our competitive edge lies in our great customer service and the ability to supply our customers even when the market variations and the limited supply propose a challenge. All these factors have helped MGT International draw loyal customers and grow its market share little by little.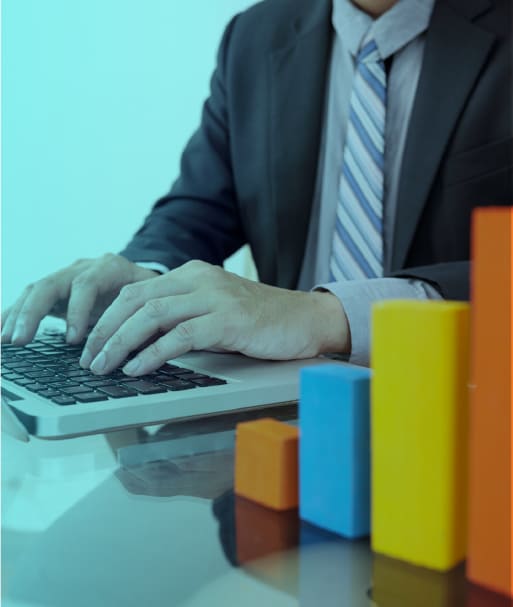 Our Mission
Our mission is to satisfy the food needs of local and global communities while growing responsibly and focusing on our corporate social responsibility platform.
We will achieve our mission by:
Expanding our core operating model, including our strategies of sourcing, marketing, and distributing our products
Expanding and diversifying our product base
Managing costs
Developing sustainably and complying with laws and regulations
Improving the quality of life of our consumers with the continuos supply of our excellent products
Our Vision
MGT strives to strategically position itself among the most admired companies in the marketing and distribution of food and agricultural products around the world. By 2030, we will have become the largest supplier of proteins, vegetables, and fruits in the Americas.
Our vision is to be ranked among the leading companies when it comes to quality, from raw material suppliers to logistics services and reliability. Our operations and the support we have around the world gives us a great opportunity to be competitive and work effectively as an organization within the chain of distribution, commercialization, and introduction of new products in the food industry.
To demonstrate unwavering integrity and ethical conduct at all times
To be willing to work together as a team to achieve higher efficiency, focusing on continuous improvement.

We want our partners to trust every member of our company. The most important thing for us is to be fair, transparent, and decisive.
To build trust with our partners through open and honest communication. Our goal is to forge solid and lasting relationships.
We proactively make the first move in communication to help our customers before they feel they need to reach out for help. This includes the introduction of new products, updated market pricing, and opportunities, real-time updates on challenges or opportunities, or receiving feedback to improve our customer's experience. 
We want to exceed our customers' expectations with a professional and efficient service, every day.
The keys to MGT's long-term success are:
Differentiation of the services provided to our customers so they have peace of mind that we can seamlessly meet their needs.
Continuous product offer, counting on suppliers that produce all year round.
Certified quality from our suppliers
Excellent customer relations
Knowledge of market variations to obtain the products with the best prices
Continuous improvement of our logistics processes.