We are a international company de comercio de alimentos que provee la mejor selección de productos alrededor del mundo.


people

Trabajamos todos los días para construir confianza con nuestros proveedores, clientes y colaboradores




Tenemos variedad de productos para todo tipo de alimentación.



Proceso transparente desde el inicio de la cadena productiva hasta su mesa





La mejor selección de productos para tu vida diaria

MGT International markets a variety of raw and processed meat products, frozen vegetables and fruits coming from different parts of the world, especially North America, Europe, and South America. The company's  headquarters are located in Miami, Florida, with offices also in Colombia.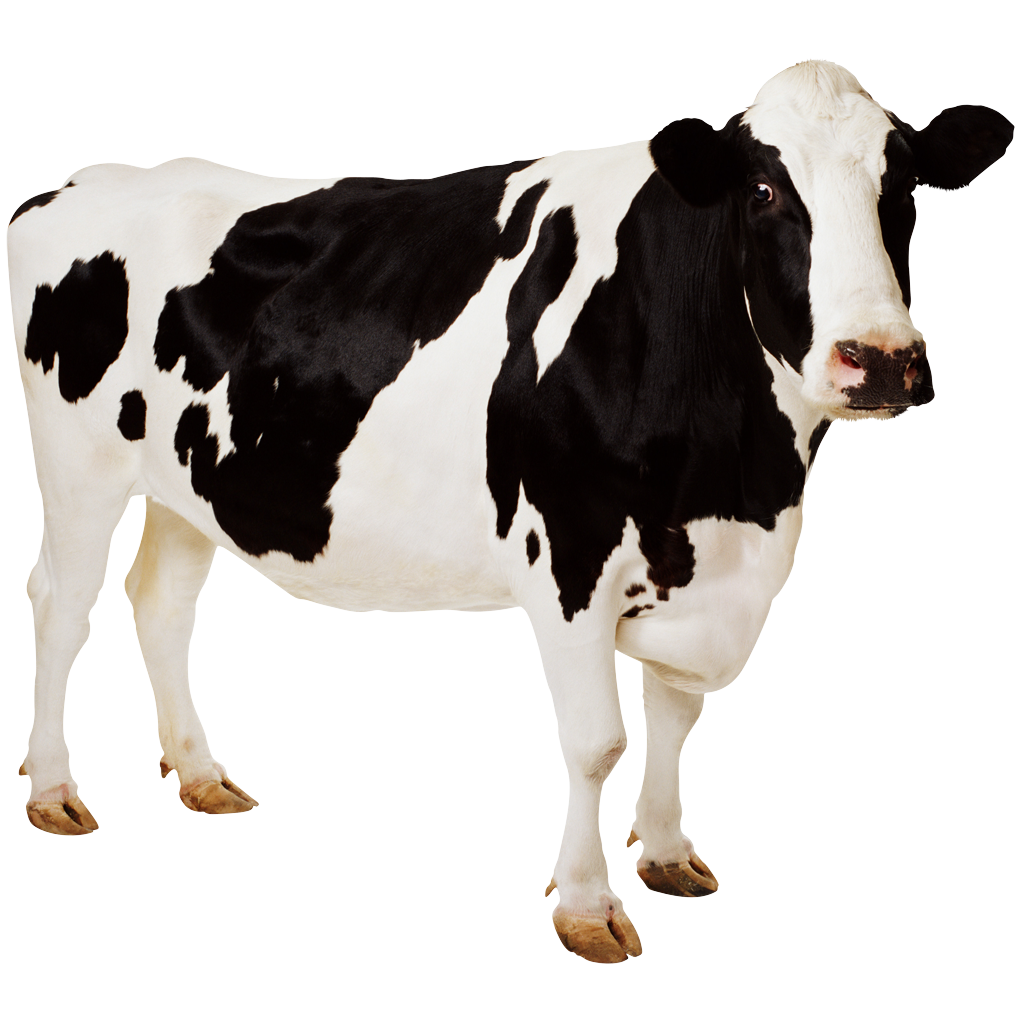 Logistica Local
e Internacional

A traves de nuestra gran cantidad de contactos a nivel global, MGT ofrece flexibilidad y personalización en ordenes según los requerimientos de nuestros clientes. Los principales productos que ofrecemos son los siguientes.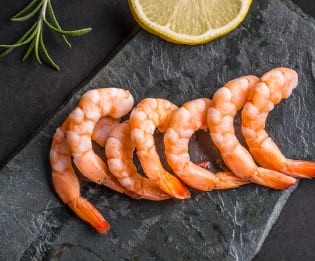 Suscribete para enterarte de todas nuestras novedades